difficulty: 8/10 for semi-precision hobby knife work
materials needed: styrene (a good amount of 1.5mm thick styrene
so step 1:
cut a piece of styrene so that it fits snugly in the indentation on top of the front towers
step 2:
use a hobby knife and bore out/ream holes to superglue screws into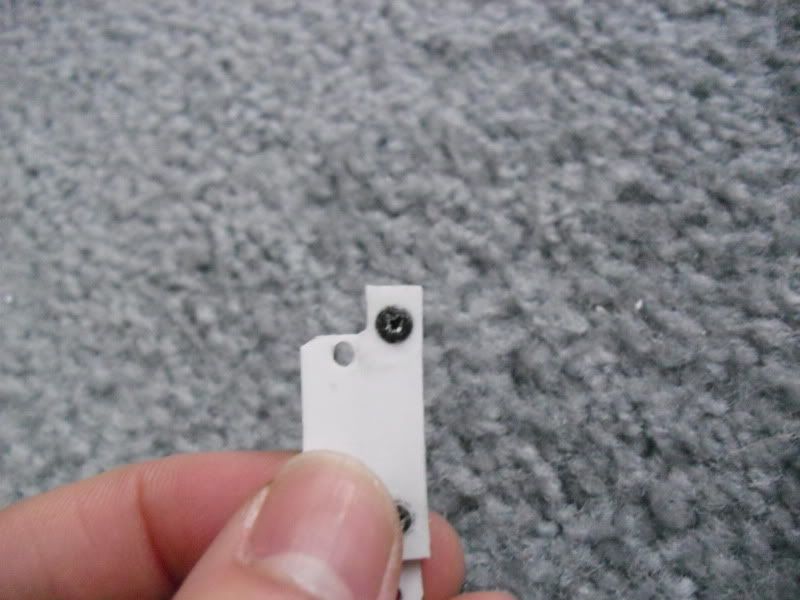 step 3:
cut your camber adjustment slides with the same styrene, and also make sure they slide straight on the piece of styrene that you cut in step 2 by gluing on a few slide rails (see step 5 for photo reference):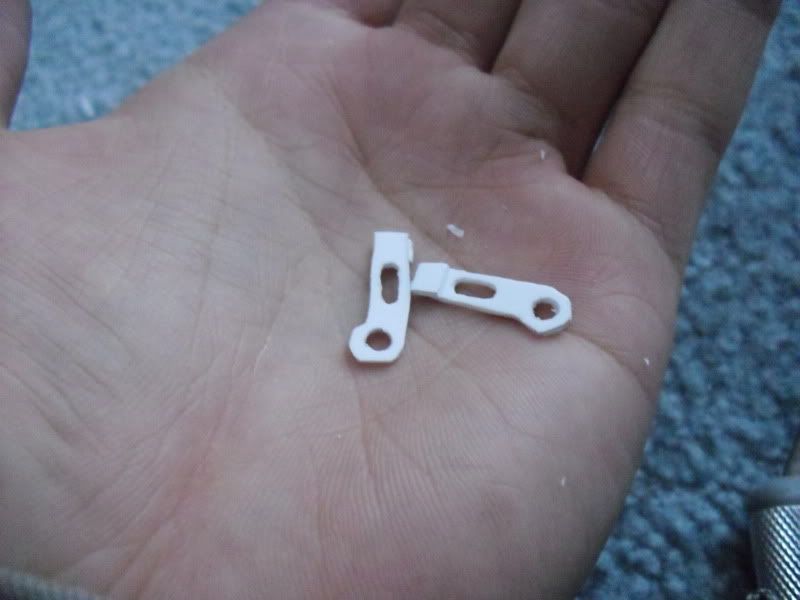 step 4:
take your hobby knife and whittle away at the hole in the top suspension plate to make it a slot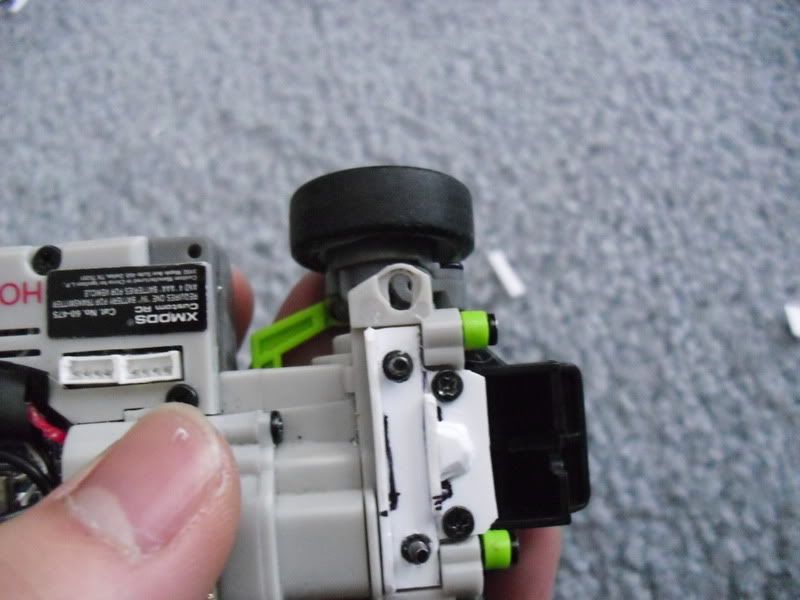 step 5:
assemble your suspension sliders using a lug nut of any kind you prefer. make sure that it has a hole that goes the whole way through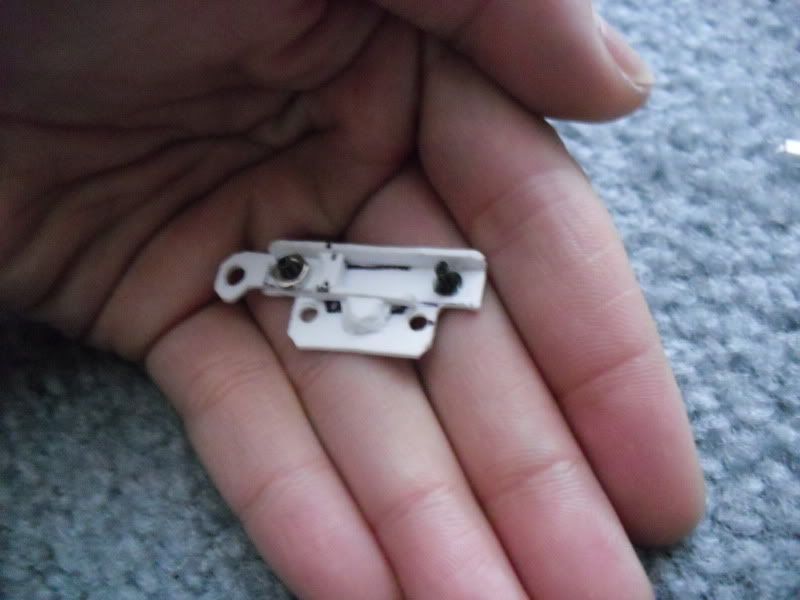 step 6:
find 2 long screws: (the ones on the left) and cut the threads so that it's the length of the screw on the right
these will screw into your knuckles
step 7:
assemble on your xmod and adjust camber to where you want it.
less:
more:
step 8:
mod complete!