Hobby Grade on a Budget
Hey Guys,
So, I'm heading in a different direction and gonna complete my hobby-grade conversion project. The plan was for it to be going under my yellow Skyline, but now I'm going to have my 350z body on it(i'll tell you why later). Without further to do, here we go...
Product list:
RV Project AM 27MHz Micro Fine-Tun Esc Unit (4WD)
http://www.miracle-mart.com/store/in...oducts_id=2218
------> $25
TA 27mhz Blazer Sport Radio--------> $15
Radioshack 3.3kohm resistors--------> $1.50
Lets see if we can make it work!
How it started life...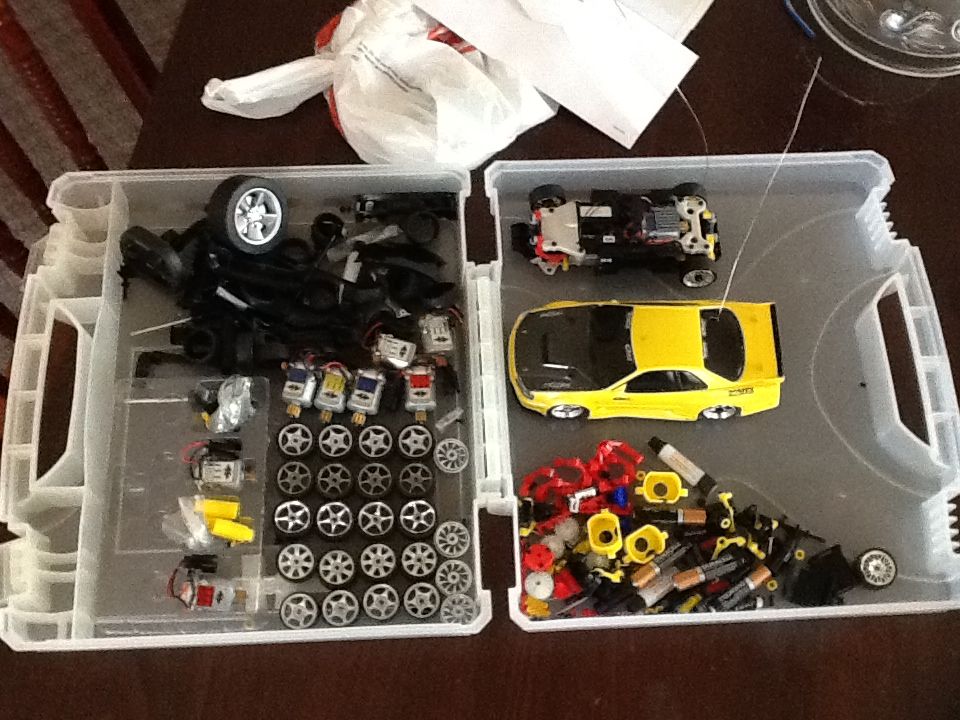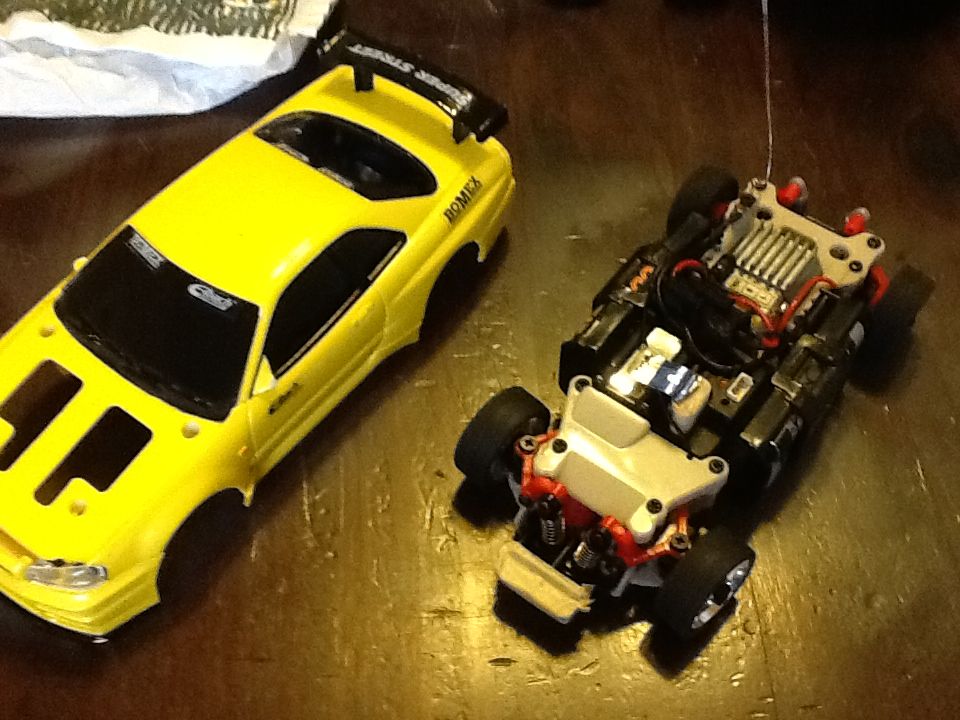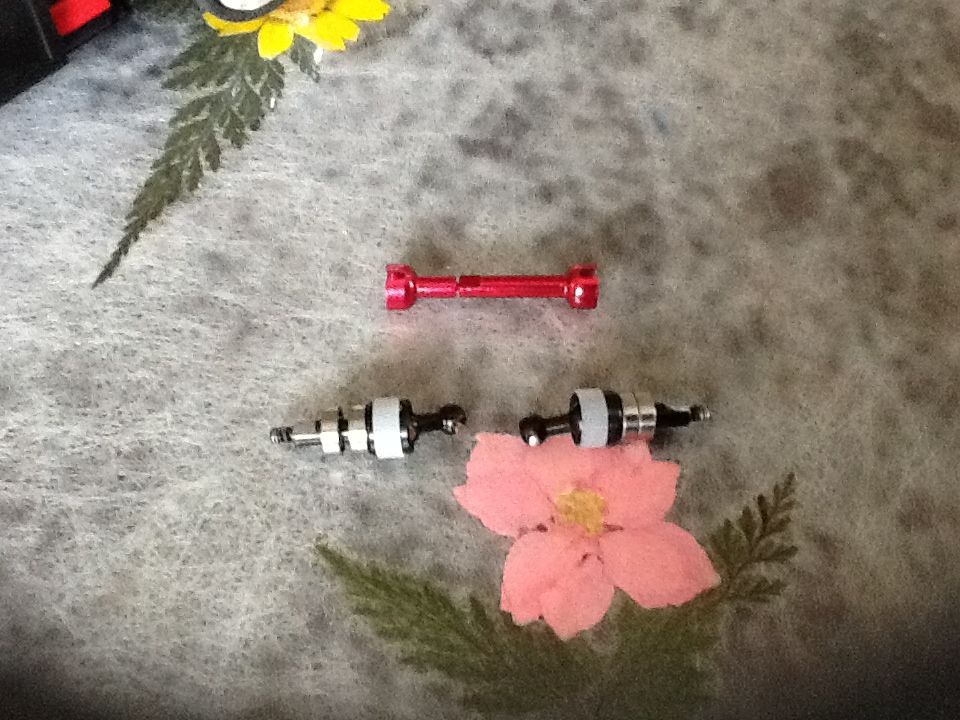 First there was the HS-55...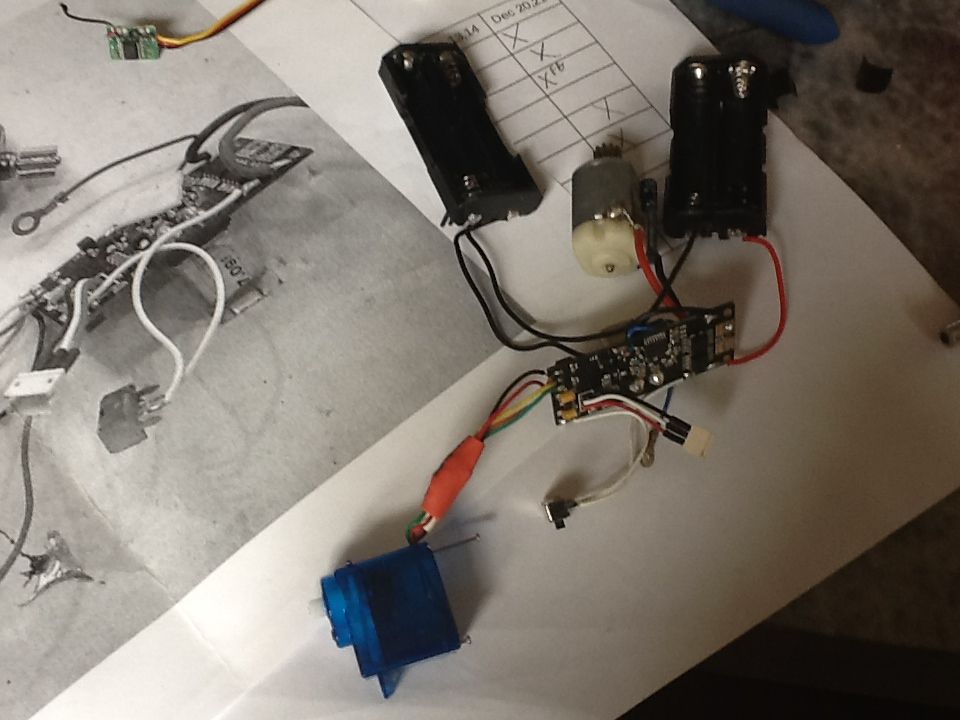 But I couldn't figure out how to make it work...So I had to wire it up to the stock servo for ease of install
I tried using this radio, which I had, but the internals didn't want to work with the internals on the board, so I had to get that TA radio at the chance it might work...oh, and It was used too b/c the new ones didn't come with a crystal holder or the antennae...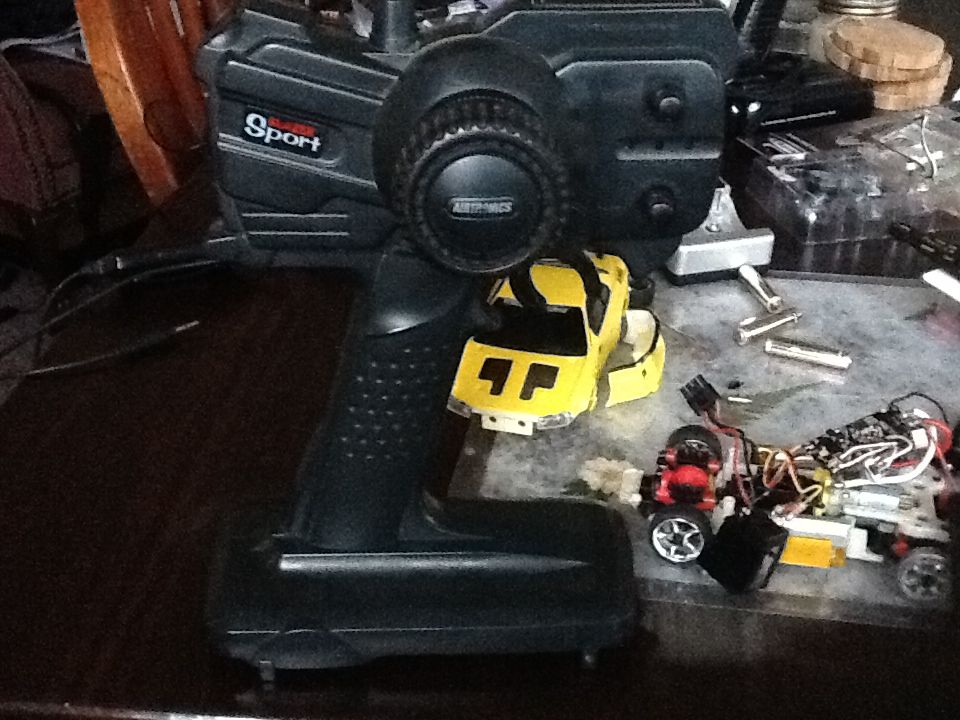 .
.
.
I then realized that the skyline body would not work...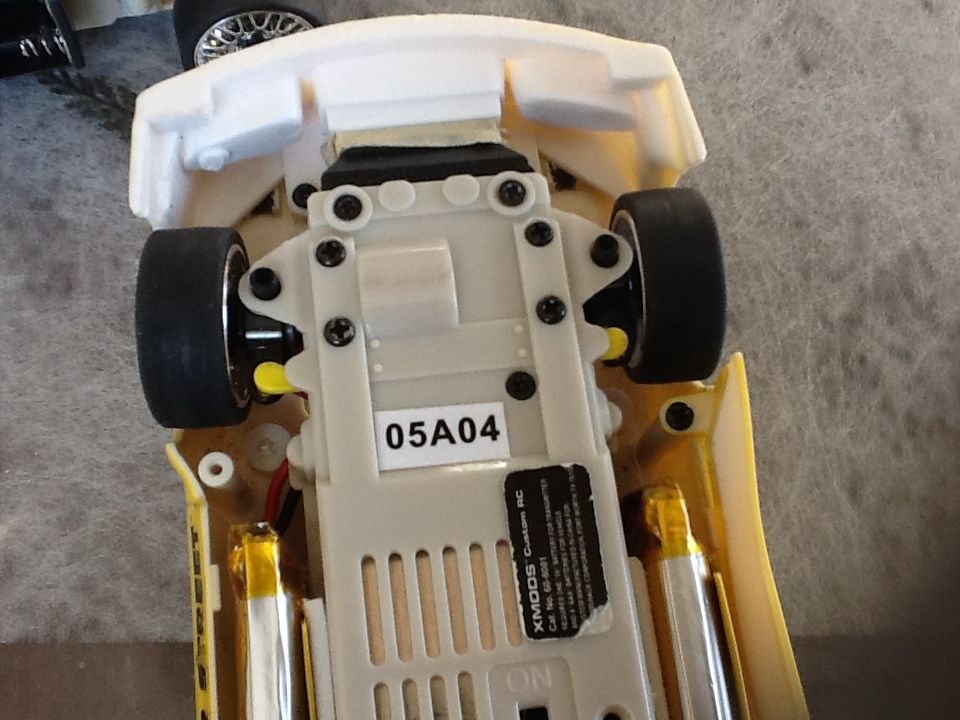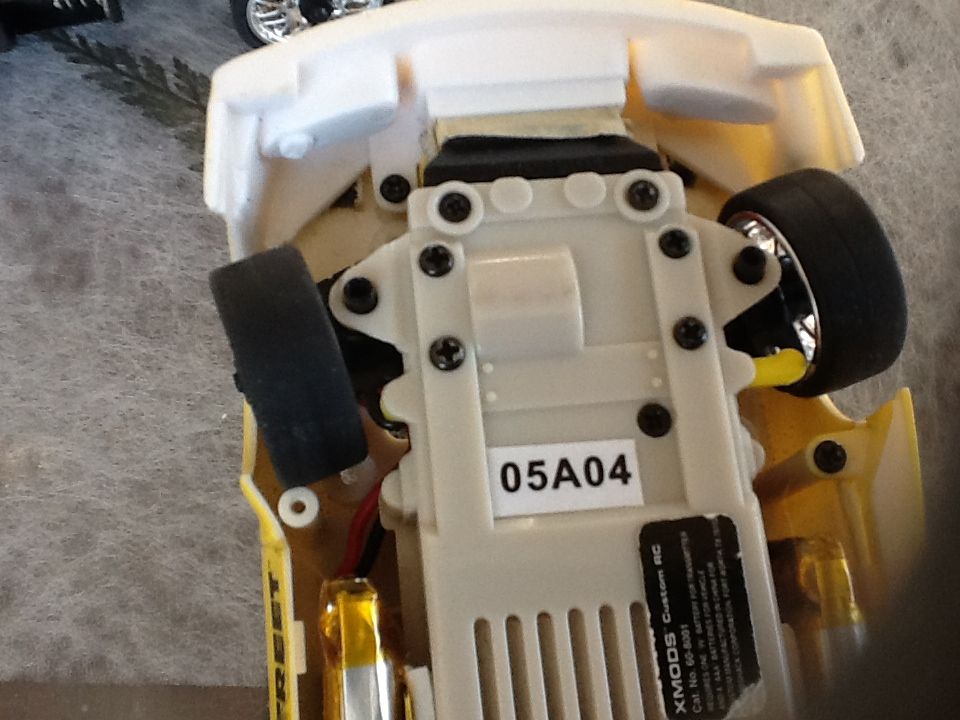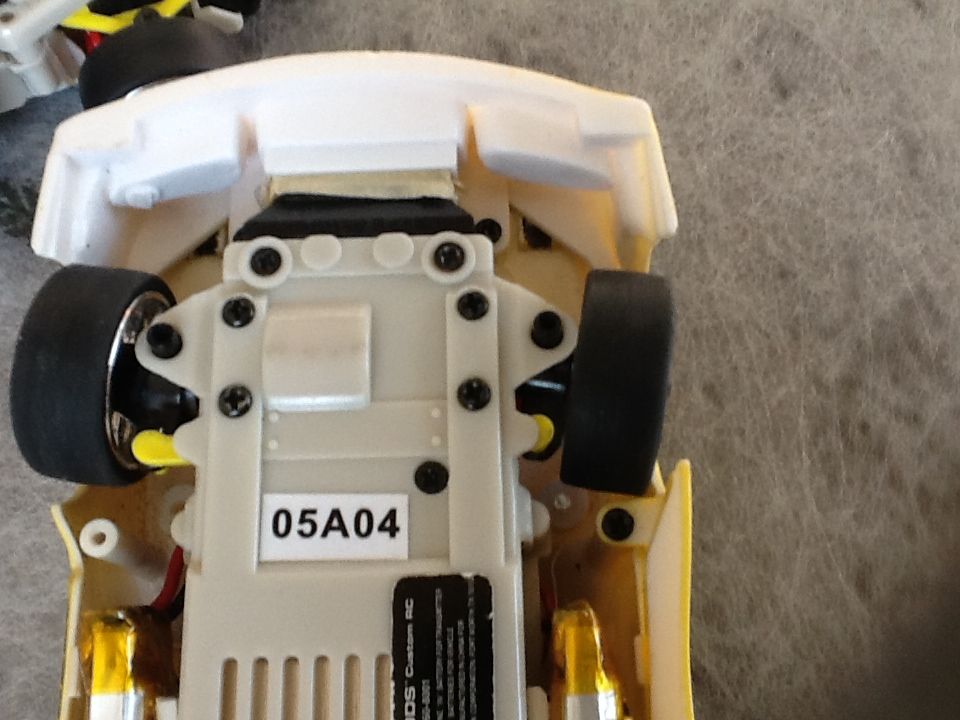 Solution...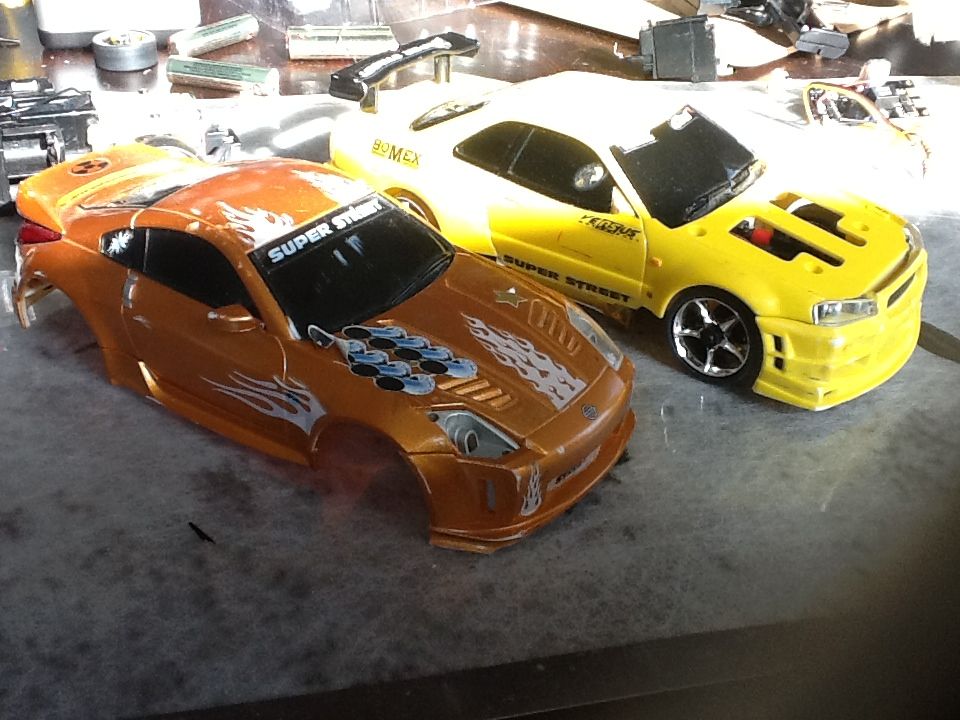 Disassembled...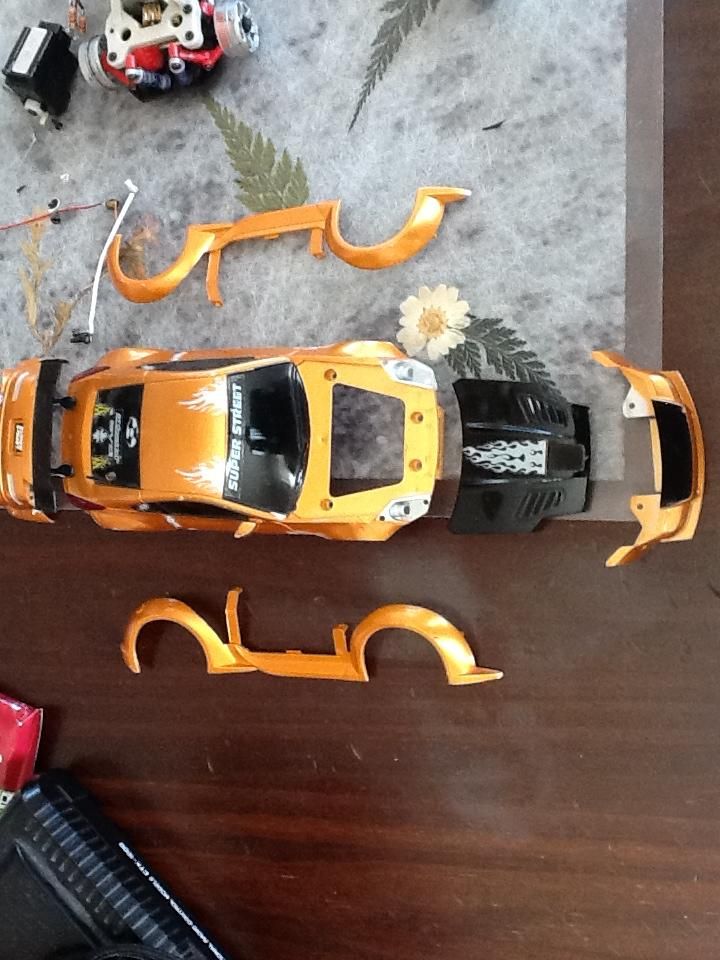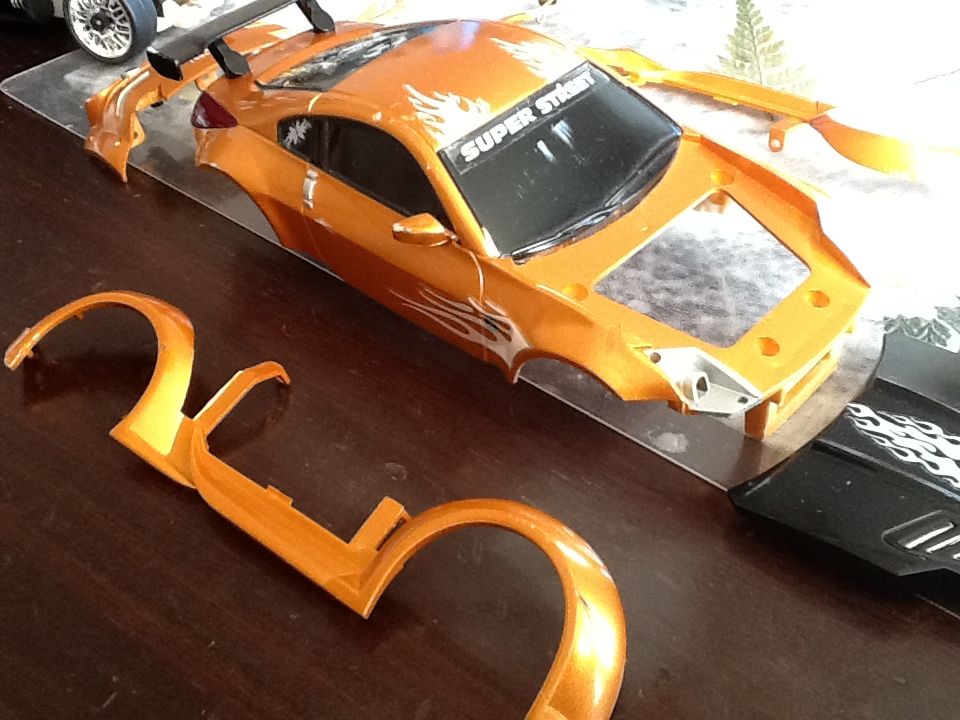 That's all for now...
Hope you like it! :bump:
-Newbs99