Quote:
Rules for Voting:

1. Participation Rules:
-To vote you must be a member of Xmodsource.com since August 31, 2009.
-Entering members are still allowed to vote.

2. What You Should Not Do:
-Self voting is frowned upon. Please be sportsman like. If you donít like any of the entrants but your own simply do not vote.
-Creating a separate account just to vote yourself. Unknown and suspicious handles will be IP checked.
-Any type or form of cheating is frowned upon. Please do not even try to cheat.
-Members who enter who cheat will be removed. All self votes will be removed from the final tally.

3. Time Frame:
-Voting will be open for one week (seven days) from the start of the voting thread. Again, all entrants must be in by Saturday October 31, 2009 at 9:00PM EST. Any late entries will NOT be allowed into the poll.
-Please allow the Staff some time to create the voting thread. If you donít see it after forty-eight hours please remind us!
Here are the entries for the October "Open Class" COTM:

1. kendallcschm


2. bnR34


3. blackdragon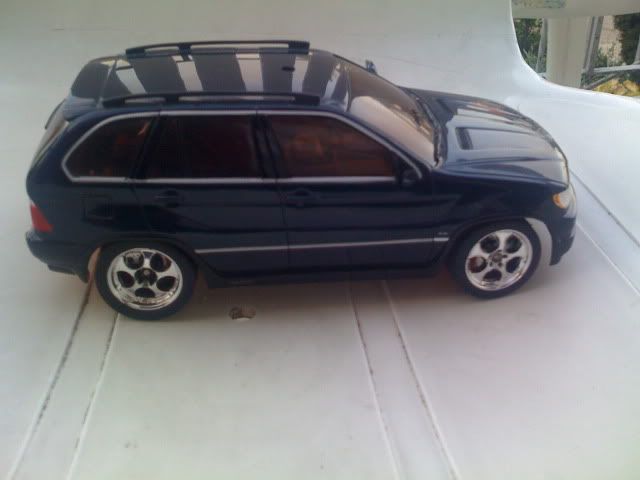 4. Witty


5. Bananabrain


6. zippo855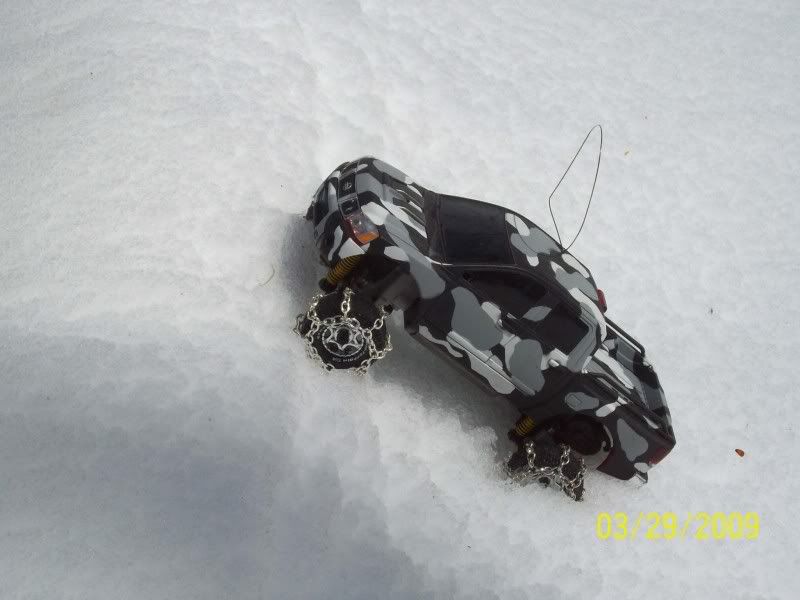 7. XMDrifter


8. TripleXmodder(akaXXX)


9. suicide_star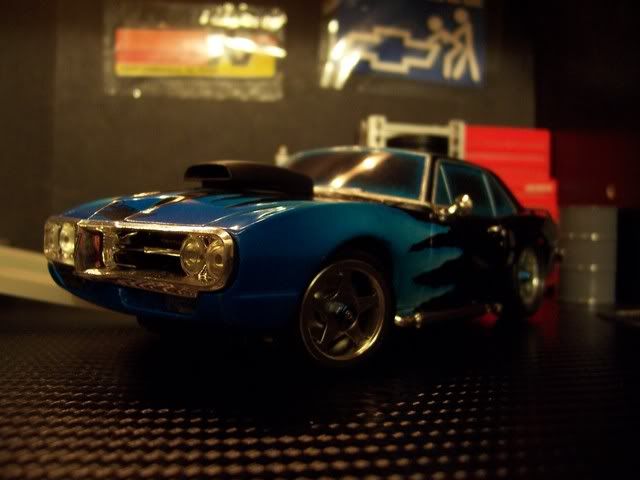 10. bkfdsxmods

Good luck. Please remember to vote fairly and in accordance with the rules (see top of page)!
Cheers,
Kyle.